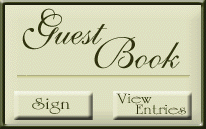 My name is TexanBeauty and I Welcome you to my Humble Home away from home. I hope you enjoy your visit and learn something new while you are here. Please sign my Guestbook  befor you leave, let me know you stopped by and what you though about my site, I'd greatly appreciate it!

Hugs,

TexanBeauty

Welcome to TexanBeauty's World

As you can see I am changing the look of my web site. Please sign my Guestbook and let me know how you like the new look, and my site. If you like you can even send me an e-mail with request and ideas. I will be doing lots of updates, changes, and adding new pages over the next few month's, so keep checking back to see what's new!